Partners
Live Better with Pulmonary Rehabilitation is a pilot project of the American Thoracic Society and the Gawlicki Family Foundation to increase public awareness of pulmonary rehabilitation. Our mission is to inform and educate individuals with chronic lung disease about the potential benefits of pulmonary rehabilitation.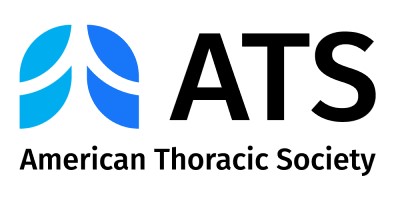 American Thoracic Society
Founded in 1905, the American Thoracic Society (ATS) is the world's leading medical association dedicated to advancing pulmonary, critical care and sleep medicine. The Society's more than 16,000 members prevent and fight respiratory disease around the globe through research, education, patient care and advocacy. The ATS publishes three journals, the American Journal of Respiratory and Critical Care Medicine, the American Journal of Respiratory Cell and Molecular Biology and the Annals of the American Thoracic Society. It also annually holds its internationally recognized conference where world-renowned experts share the latest scientific research and clinical advances in related fields of medicine.
To learn more about ATS visit https://www.thoracic.org

Gawlicki Family Foundation
The Gawlicki Family Foundation is an independently-funded, 501(c)(3) private foundation headquartered in Hartford, CT. Established in 2012 by Mary and Ted Gawlicki, the Foundation offers focused grants to Connecticut and New England-based non-profits, committed to transformative change in the areas of education, pulmonary health, and municipal and economic development. Since its inception, the Gawlicki Family Foundation has awarded nearly $2.5 million to over 30 organizations, upholding the Foundation's belief that private dollars power public progress.
To learn more about the Gawlicki Family Foundation visit http://www.wefundforward.org/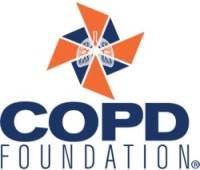 COPD Foundation
The COPD Foundation is a 501(c)(3) not-for-profit organization created in 2004, with offices in Washington, D.C. and Miami, FL.

The COPD Foundation was established to improve the lives of people with COPD, bronchiectasis, and nontuberculous mycobacterial (NTM) lung disease through initiatives that expand services and speed innovations which will make treatment more effective and affordable. We do this through scientific research, education, advocacy, and awareness with the goal of disease prevention, slowed progression, and ultimately a cure.
To learn more about COPDF visit https://www.copdfoundation.org/