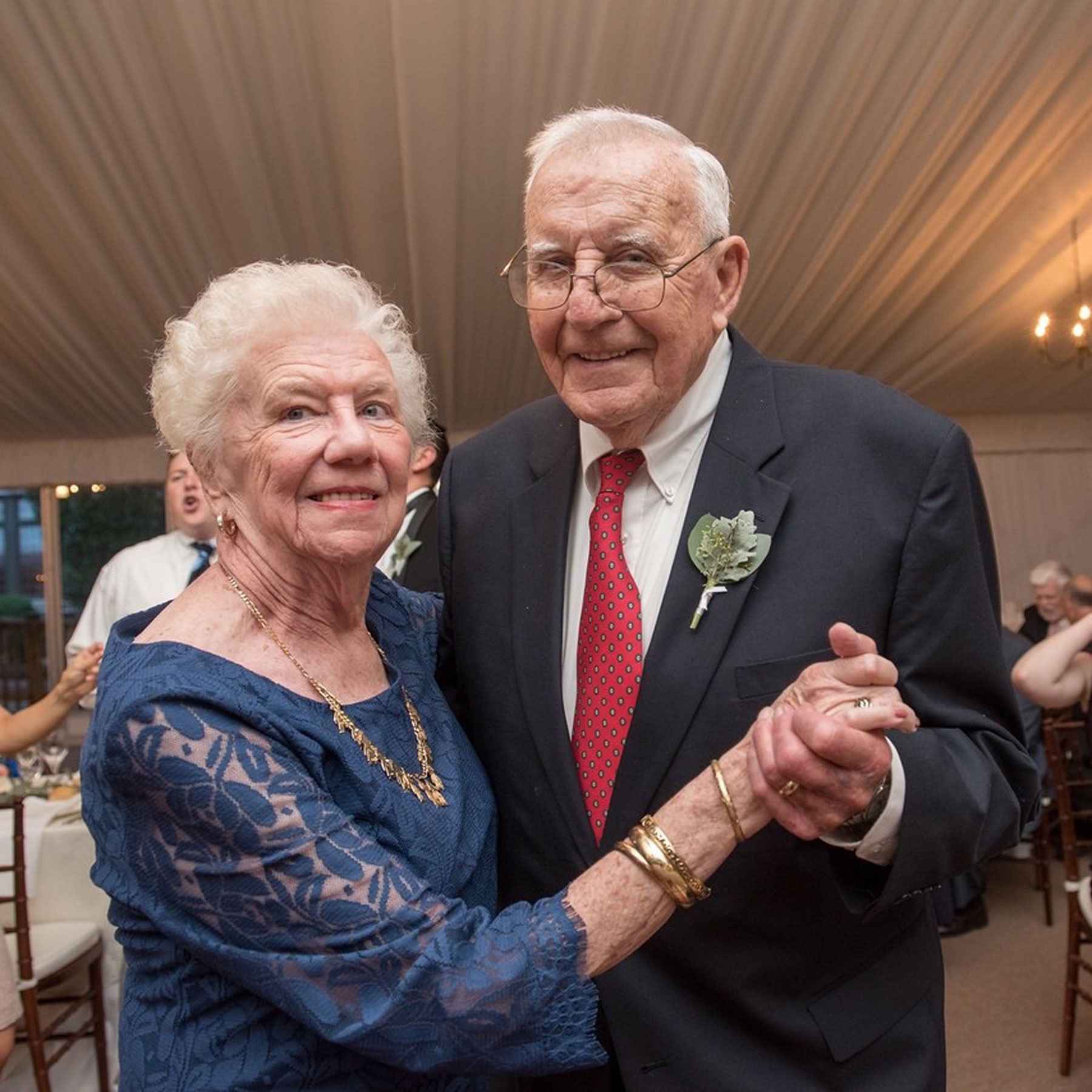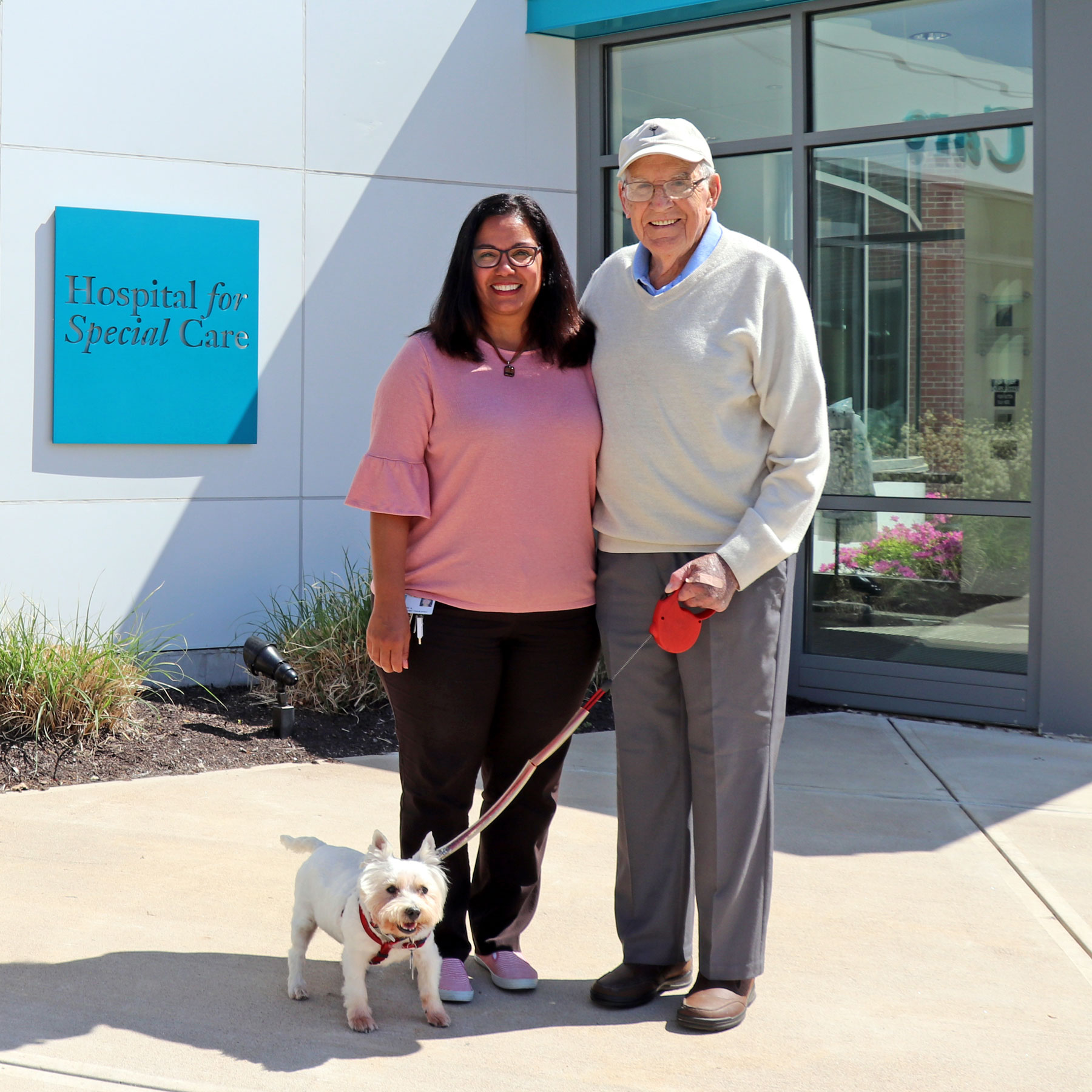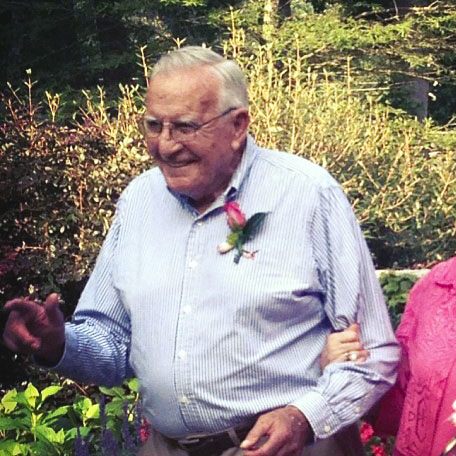 Jack got back in the game.
Meet Jack Sherry. A 33-year veteran of IBM who lived all over the Northeast while raising his six children, Jack was a golf enthusiast, bowled and coached his kids in sports. He felt fortunate to have a wonderful career in marketing and HR that he enjoyed tremendously. In a nutshell, life was good to him, until a bronchial infection put him on the sidelines.
"I had a wonderful life before developing COPD."
In 2014, Jack contracted a severe bronchial infection that landed him in the hospital. The following year, his breathing problems worsened. He was constantly fatigued and had none of his usual get up and go. He couldn't even go to the kennel to pick up his dog. His world had been diminished to the point that he was just lolling about the house feeling sorry for himself.
One physician diagnosed him with asthma but later he learned that he had COPD - possibly caused by years of smoking. By 2016, the severity of his shortness of breath caused him to be hospitalized once again. This time the pulmonologist he consulted recommended that he try Pulmonary Rehab. A few months later he enrolled in a local program.
When Jack enrolled in his Pulmonary Rehab program his life began to change. He was introduced to a wonderful staff with a "you can do this" attitude and other participants who shared his breathing problems. The education portion of the program was particularly helpful as, over the years, Jack had put on weight that he needed to lose. One of his great successes is having dropped nearly 50 lbs. after joining the PR program.
"I started out at 247 pounds and couldn't walk my dog to the mailbox. Now I'm 198 and my dog is barking at me to slow down!"
Pulmonary Rehab gave Jack his life back. He is no longer dependent on his wife to be his caregiver. He continues exercising daily – at the Y, the Senior Center and at home. He also walks with his faithful companion, Mactavish, at the dog park every day.
Jack couldn't be happier with the change. Now he is paying it forward by coaching his children in the benefits of exercise and proper nutrition. He hopes that they can avoid the health problems he has faced by doing the right things now.