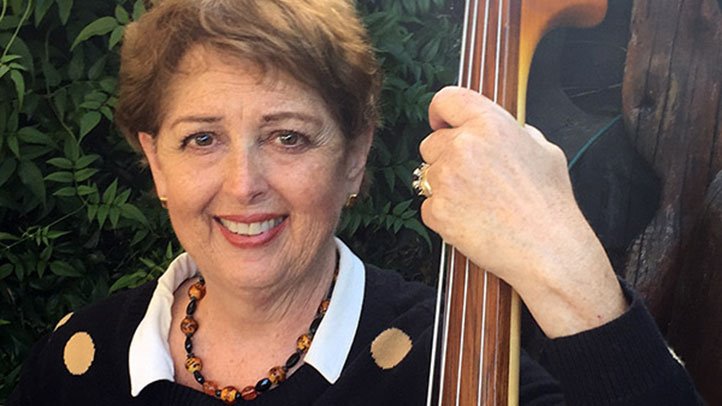 How Pulmonary Rehabilitation Helped My Lung Condition and Extended My Life
Posted Dec 21, 2018
Lynn Markwell knows all too well how pulmonary rehabilitation — a multidisciplinary program combining exercise, nutrition, education, and support — can improve the quality of life for people with respiratory conditions.
In 2002, while working as the head of a pre-K through eighth grade music education program, Markwell started experiencing shortness of breath and a dry cough. The symptoms became bad enough that she began limiting her frequent 5-mile walks.
She was eventually diagnosed with hypersensitivity pneumonitis (HP), an interstitial lung disease that can permanently damage the lungs if not treated.